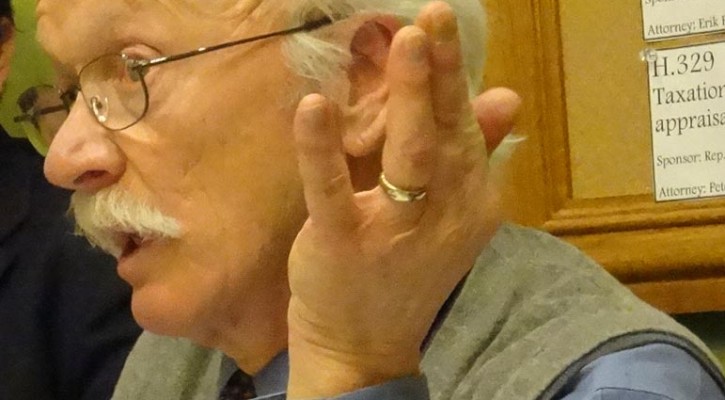 Join us for the GMO labeling lobby day Jan 16th!
January 14, 2014
Dave Rogers, Policy Advisor of NOFA-VT discusses the upcoming GMO Labeling Lobby Day set for Jan. 16, 2014 in Montpelier, Vermont. The event was organized by Vermont Right to Know GMOs to bring citizen voices in to the State House in anticipation of a Senate vote on H.112, the bill that would label GMO foods sold in Vermont.
If passed, it will be the first GMO labeling bill to go in to effect in the United States of America.