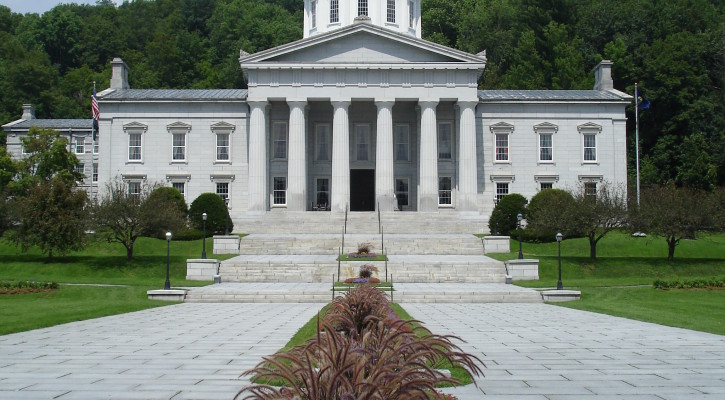 H.112 passes Appropriations Committee, Heads to Senate Floor!
April 10, 2014
Vermont's GMO Labeling bill took another leap forward today as it was passed 7-0 by the Senate Appropriations Committee! The bill is now being scheduled to head for the Senate floor for a possible vote early next week!
While there won't be opportunity for public input, folks are invited to attend the proceedings if they would like. Make sure to double-check the Senate schedule before heading out, and remember that no electronics, cameras, food or drink are allowed in the Senate chamber.
For those who'd like to stay tuned from home, you can listen in via VPR's Senate stream and follow along on our twitter page to stay on top of the action.
In the meantime, we need your support more than ever. According to a recent VTDigger poll, 79% of Vermonters support labeling genetically modified food. Thanks to all of that support we are on our way to the Governor's desk, and are poised to become the first state in the nation to label genetically modified food. Please help us keep up the momentum, and take a moment to call the State House on Monday and ask your Senator to pass H.112. Leave a message with the Sargent at Arms that will be delivered to your Senator by calling 1-800-322-5616. Be prepared to provide the name of your senator, your name, town and phone number, and the message: "Please vote YES on H.112."