Monthly Archives: January 2015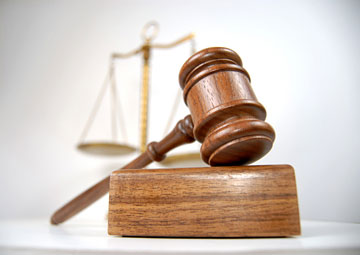 Yesterday the first oral arguments were heard in GMA v. Sorrell, the case against Vermont's landmark GMO labeling law. Earlier this year the Grocery Manufacturers Association filed suit against the State of Vermont for passing Act 120, the nation's first no-strings-attached GMO labeling law. The arguments focused on the State's Motion to Dismiss and the Plaintiff's Motion for a Preliminary Injunction. The arguments addressed the issues at play in the suit including federal preemption, the Commerce Clause, and the First Amendment.
Judge Reiss gave both sides as much time as they needed to lay out their arguments and to answer questions the Judge had developed while reviewing the briefs from both parties. No final ruling was issued on either the Motion to Dismiss or the Preliminary Injunction, though the Judge did rule against a motion to exclude the most recent amicus brief filed by VPIRG the Center for Food Safety, with co-counsel at the Environmental and Natural Resources Law Clinic. A final ruling on the Motion to Dismiss and the Motion for a Preliminary Injunction could come in the next few months.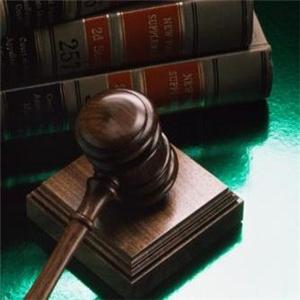 On Wednesday January 7th the Federal District Court in Burlington will be hearing the first oral arguments on Vermont's landmark GMO labeling law. The arguments will center on the State's Motion to Dismiss the lawsuit, and the Plaintiffs' request to stop implementation of the law. This is a major step in deciding if Vermonters have the right to know what is in the food they eat and feed their families.
Find all the latest legal documents in the case to label GMOs.
For those who would like to see the oral arguments, this is your chance. The arguments will be held in Room 542 of the Federal Courthouse in Burlington.  They will begin at 9:30 and may continue for a couple hours. If you want to attend, make sure to bring your ID, and arrive a bit early if you want to be sure to get a seat. Space in the court room will be limited, and all spectators need to be quiet and respectful while the court is in session.
Get directions to the Court House.
After the oral arguments, the Judge will deliberate and issue a decision, probably within the next few months. We will make sure to provide updates after the hearing for those who cannot attend. This is an exciting moment in our struggle to label GMO foods, and it reminds us how far we have come in the last three years.